"50% OF YOUR BRAIN IS INVOLVED IN VISUAL PROCESSING"
Professional photographer based in Johannesburg and will travel anywhere for a shoot.
Photography is a way of feeling, of touching, of loving. What you have caught on film is captured forever… It remembers little things, long after you have forgotten everything."
– Aaron Siskind
IT'S ALL ABOUT SETTING, THE MOMENT, TIME & PLACE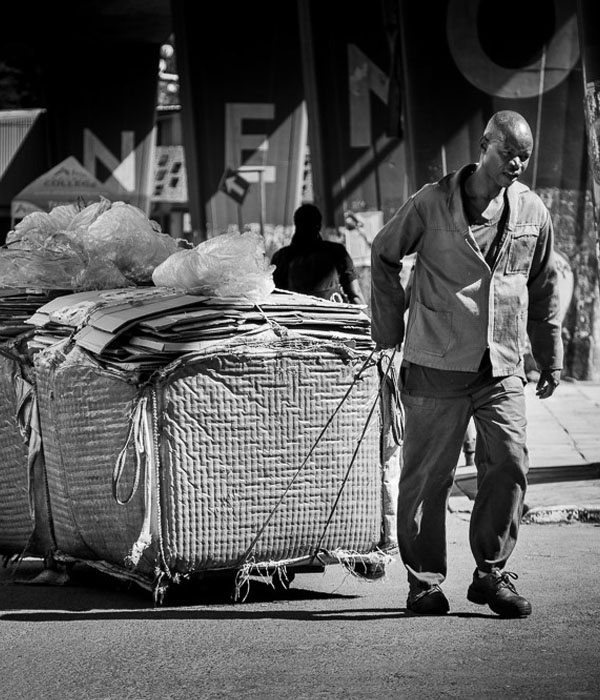 Changing your perception of how photos should be taken.  We accept the challenge of the norm. Photographs with a beat!
When life passes by you.  Create a lasting memory with Mark Horton Photography. 
Where professionalism meets creativity!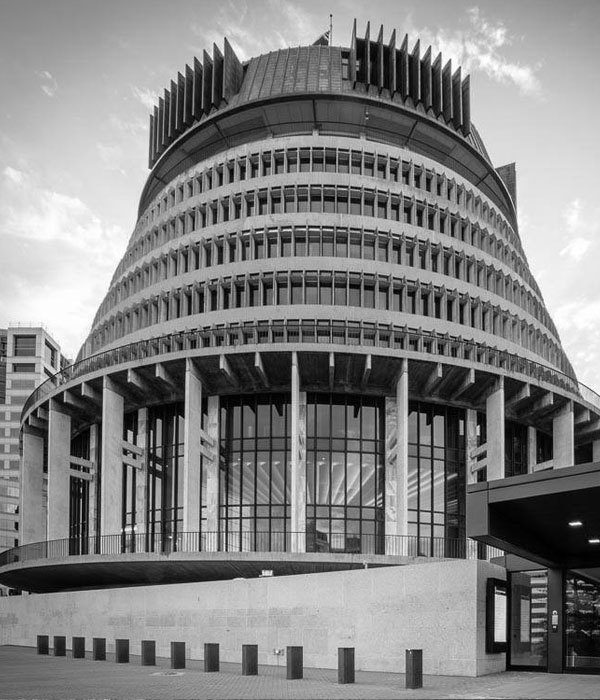 RECENT PROJECTS
This section of my web site is here to tell you what I have been up to, the latest from behind the lens. Displaying our latest shoots to our client or personal projects completed.
Corporate | Individual/Personal | Creative