"70% OF YOUR SENSORY PERCEPTION IS THROUGH YOUR EYES"
What I offer the Corporate Market
THE THREE "P's"… and more:
People
Products
Places
Editorials and Special Events
With the world going more and more online as our first point of contact, a good corporate head-shot is no longer just a nice to have but a must have!
With recent worldwide events, it has become so much more important to make a good first impression via your online photo. The person on the other end of the line is more likely to connect with you when you have a good image of yourself as your profile picture.
Your selfie or cutout from another photo is no longer going to cut it!
A professional photographer has invested in the best equipment they can afford and therefore can give you just that little bit more from your photograph.
You are the subject matter expert in your industry, let a professional photographer be the SME that makes you look the best.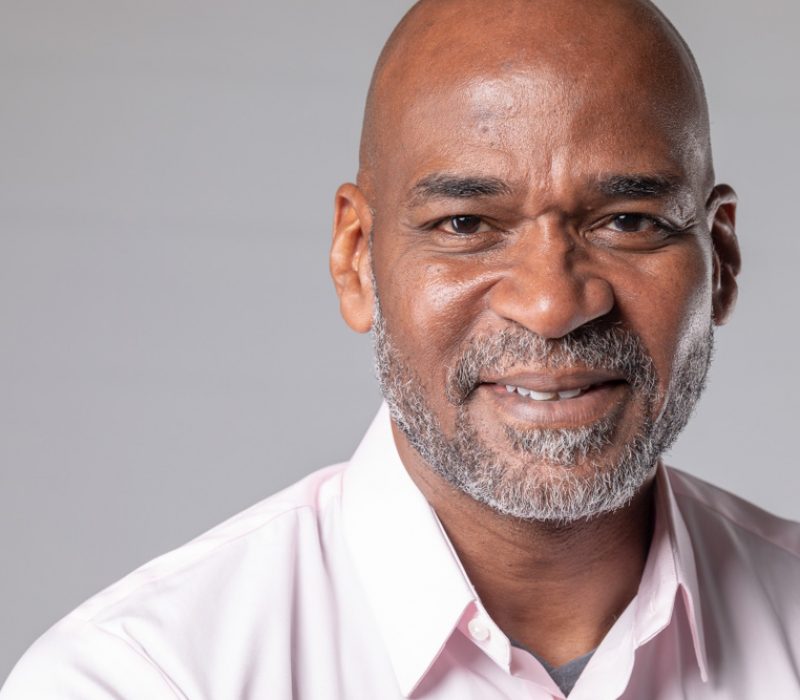 Headshots and corporate portraiture:
Corporate headshots
Corporate image photography
Conferences events
Other special occasions
For your online catalogue, stylised shoots and advertorials.
Location shoots often for events, but also other photography such as that needed for annual reports, social upliftment project and other corporate publicity.
We also do the occasional housing project photography and the before and after photos for high end building renovations.
In business these days you get one chance to make your "first impression." With the explosive growth of social media and the focus on driving business online, a professionally photographed business headshot, top notch product photography as well as telling your story visually is a must for you, your brand and your corporate imag
Mark Horton recently did a professional headshot for me. Mark's knowledge is boundless, his photographic equipment is state of the art, and he has the ability to get the best out of the situation.
Having Mark as the photographer on my shoot was an amazing experience. Mark knows how to angle the lights and use the right tones to make my photos look beautiful! I was impressed with the quality of the photos and how mark Captured everything.
I have known Mark Horton for many years, and his passion for photography has never waned in the least. On a shoot, he is not only professional in every respect, but just captures the moment and makes us feel confident.