"70% OF YOUR SENSORY PERCEPTION IS THROUGH YOUR EYES"
Why use Mark Horton Photography?
With thirty years of experience, this is what I was born to do.
I believe that no two clients are the same and neither should their photography be.
I am passionate about creating images that capture the unique personality and energy of my clients, their events and where applicable, their products.
I prepare my clients for the shoot, advising on timing, wardrobe, and other considerations before the shoot. During the shoot I coach them on how to look their best in front of the camera, helping get the most of every shot.
My studio is completely mobile and I set up at your location, either indoors or outdoors. My lighting is all battery-powered, enabling me to take studio-quality photographs in any location.
Our world has moved online. How you portray yourself and the aesthetics of your brand has become more critical than ever. I create defining images
that capture who you are and what your business represents.
Formal head shots
Environmental
portraiture
Publicity and
marketing
Events
Product
Architectural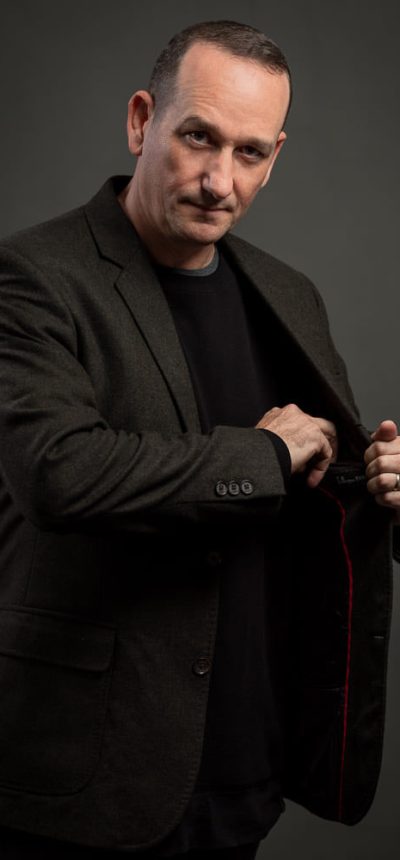 My personal creative outlet is what keeps me inspired. I capture beautiful landscapes, city and street photography. I am available to discuss commissioned works that meet your individual requirements.
Landscapes
Street photography
Cityscapes
Artistic and
abstraction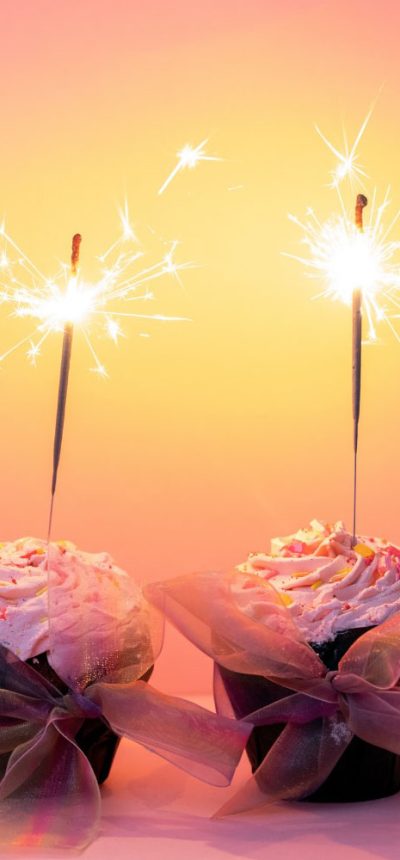 Defining images that capture the energy and ambiance of your life. Chronicling your memories. Creating a permanent and enduring record.
Weddings
Engagements and Couples
Matric Dance and Sweet Sixteen
Family Portraits
Special occasions and family events
Lifestyle and creative shoots
Modelling portfolios
YOU MIGHT ASK . . . "WHAT MAKES ME DIFFERENT?"
I have more than 30 years experience and this is what I was born to do.
I invest time in getting to know the people and businesses that I photograph.
With years of corporate experience, I am comfortable dealing with all levels of management, from the CEO to the tea lady.
People look their best when they are relaxed and comfortable and so I coach each client individually to ensure the best results.